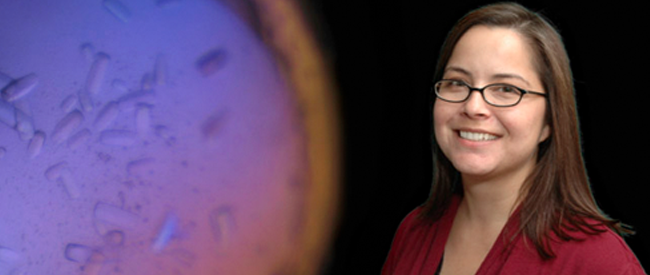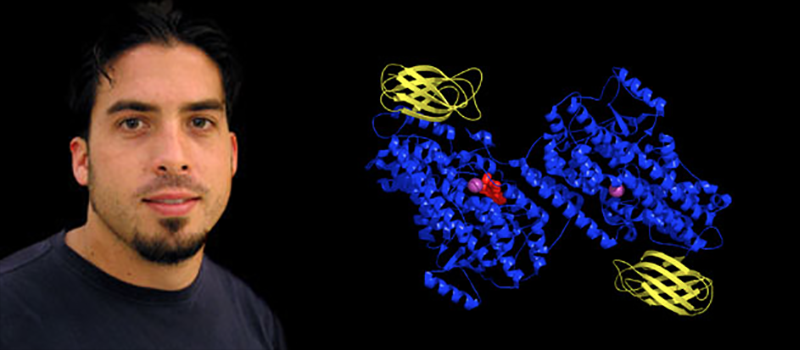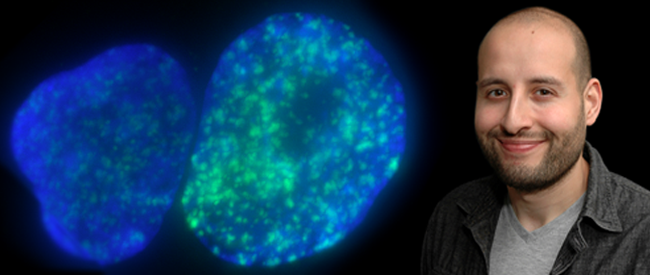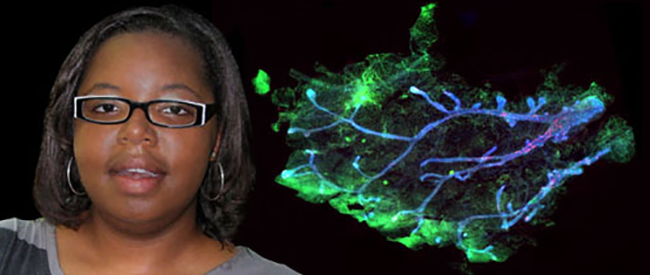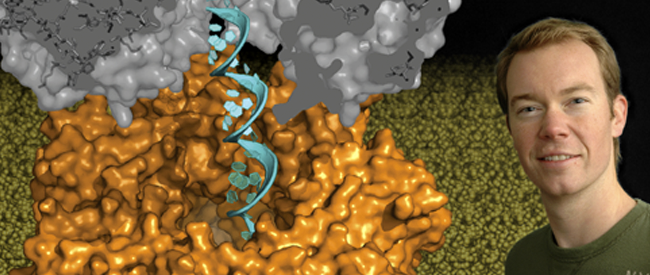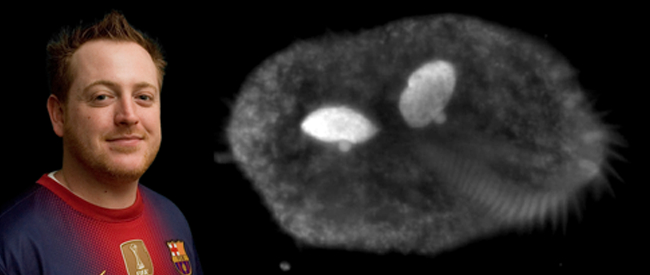 GRADUATE TRAINING PROGRAM IN BIOMEDICAL SCIENCES & ENGINEERING
The Graduate Program in Biomedical Sciences and Engineering (PBSE) reflects the interdisciplinary and collaborative nature of biomedical research at UCSC. PBSE predoctoral fellows have the opportunity to study biology at the molecular, cellular, and systems levels, and can take advantage of advanced laboratory facilities, computational tools, and a highly collaborative research environment. First-year students can do research rotations with over sixty faculty members, who come primarily from the Departments of Molecular, Cell, and Developmental Biology, Biomolecular Engineering, Chemistry and Biochemistry, and Microbiology and Environmental Toxicology. Students apply directly to the PBSE, selecting from the following four interdisciplinary training tracks:
Each training track offers a complete set of core courses, electives, seminars and journal clubs that provide rigorous training in each of the four broad areas. Students may switch training tracks, and we encourage students to take advantage of PBSE's unique opportunities for carrying out interdisciplinary research. A designated emphasis in Stem Cell Research will soon be available for all tracks. Questions regarding PBSE may be sent to Dr. Karen Ottemann, Director of the program.
| | |
| --- | --- |
| | UCSC's graduate Program in Biomedical Sciences and Engineering is supported by training grants from the National Institute of General Medical Science and the National Human Genome Research Institute. |