PBSE Fall Research Conference
PBSE ANNUAL RESEARCH CONFERENCE
In the fall of each year, PBSE sponsors a research conference at an off-campus location to introduce new predoctoral fellows to our wider research community. Approximately 150 graduate students, postdoctoral fellows, and faculty members from the Departments of Molecular, Cell, and Developmental Biology, Biomolecular Engineering, Chemistry and Biochemistry, and Microbiology and Environmental Toxicology attend. In addition to feature presentations by new PBSE faculty and an invited keynote speaker (see below), the conference includes numerous short presentations by pre- and postdoctoral fellows. The informal conference format is designed to encourage scientific discussion across disciplines to foster future research collaborations.
---
2022 PBSE Research Conference
Monday, September 12, 2022
Location: Roaring Camp Railroads, Felton, CA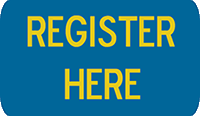 Faculty members should register themselves and their lab members to coordinate lab posters/talks.
Deadline to register is Sept. 1, 2022
---
Keynote Speaker:
Lara Mahal, Ph.D., Canada Excellence Research Chair
Department of Chemistry, University of Alberta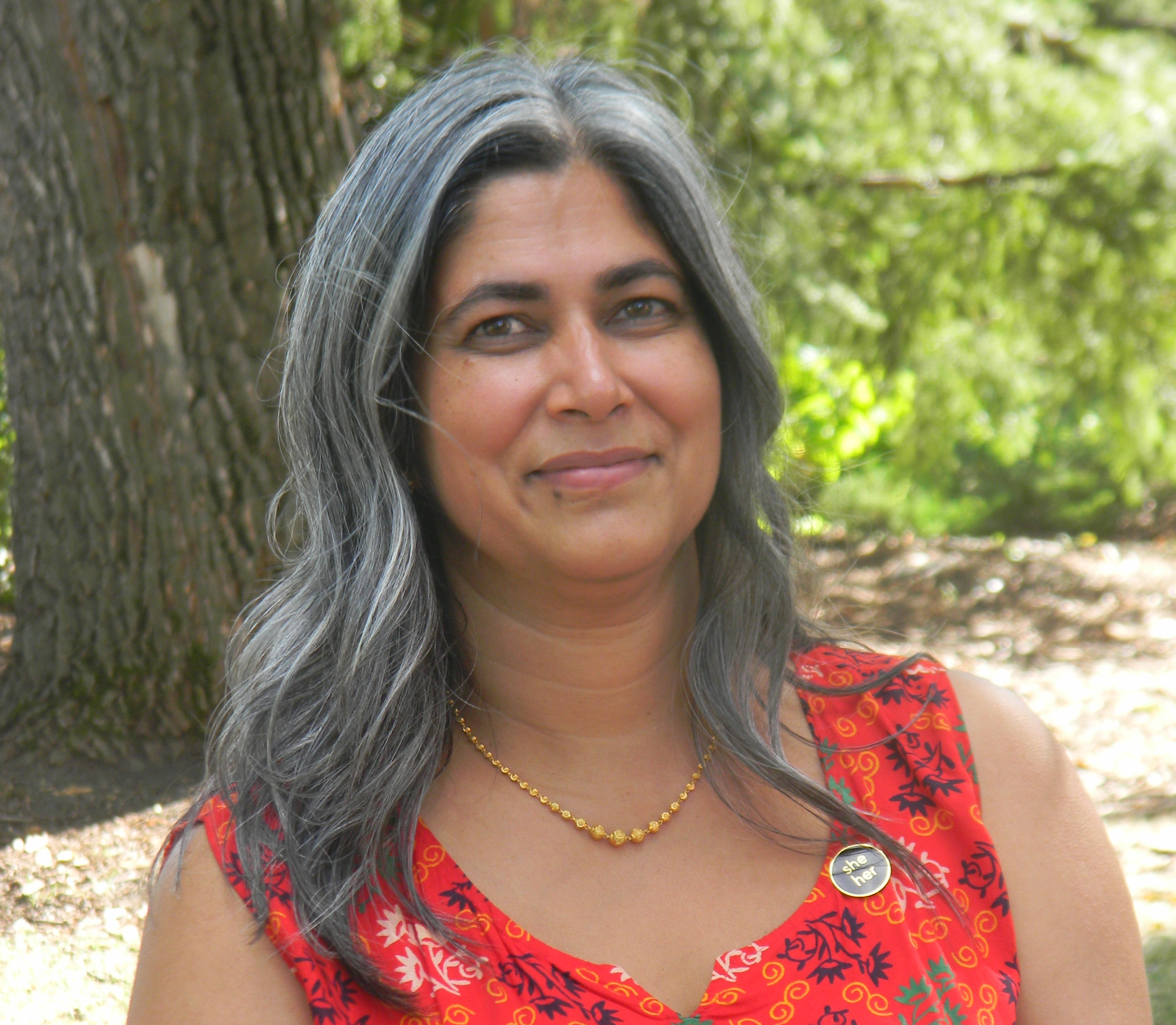 Lara K. Mahal is the Canada Excellence Research Chair in Glycomics at the University of Alberta.  An expert in glycomics and systems-based approaches to understand glycan regulation and function, she developed lectin microarray technology which is widely applied to understand systems from clinical cancer research to host-pathogen interactions. She is also known for her work on microRNA regulation of glycosylation.  
Professor Mahal was a University of California Regents Scholar, graduating with Highest Honors and a B.A in Chemistry from the University of California, Santa Cruz (UCSC) in 1995.  After obtaining her Ph.D. in Chemistry at the University of California at Berkeley (2000) with Professor Carolyn Bertozzi, she was a Jane Coffin Childs Postdoctoral Fellow with Professor James Rothman at Sloan-Kettering Institute (2000-2003). She started her first independent position as an Assistant Professor in Chemistry at the University of Texas at Austin in 2003. Post-tenure in 2009, Professor Mahal moved to New York University, where she was faculty member from 2009-2019. 
In September 2019, she joined the faculty of the University of Alberta as the CERC in Glycomics.  For her work she has received numerous awards including the Arnold and Mabel Beckman Foundation Fellowship (2004), NSF Career Award (2007), Alfred P. Sloan Foundation Fellowship (2008), National Institutes of Health Director's New Innovator Award (2008), the Horace Isbell Award for Carbohydrate Chemistry from the American Chemical Society (2017).
See Dr. Mahal's website for more information about her research: https://glycocode.org/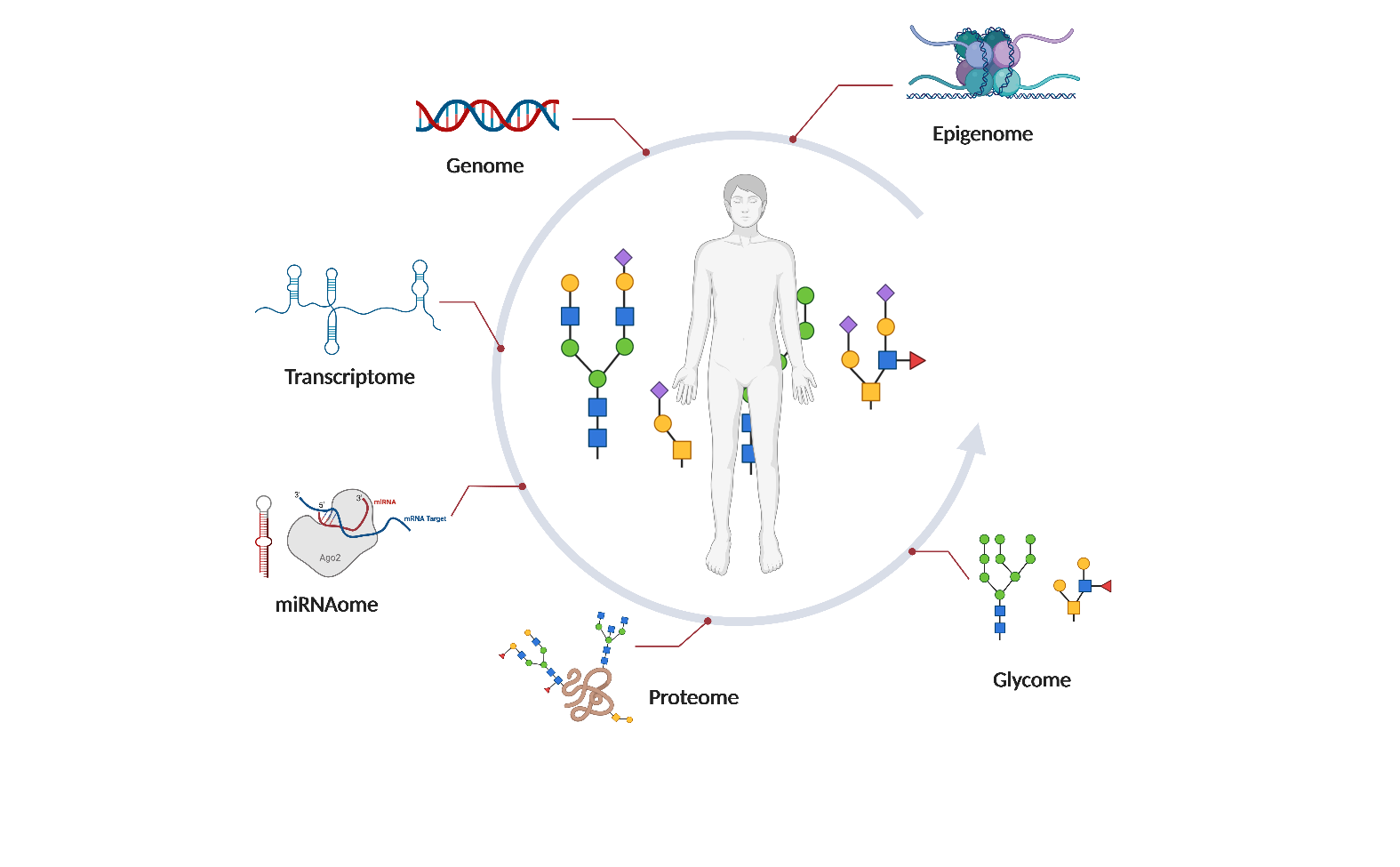 ---
---
View the conference program schedule: TBD

---
| | |
| --- | --- |
| | UCSC's graduate Program in Biomedical Sciences and Engineering is supported by training grants from the National Institute of General Medical Science and the National Human Genome Research Institute. |